Happy Fix: the McDo way of getting things done.

Spring always brings tonnes of chores! Don't feel like doing them all yourself? Don't worry! With Happy Fix, have someone else fix it for you. With a tasty reward to motivate them!
How does it work exactly?
Well, that's easy! Open the McDo app (or download it and immediately register if you don't have it yet). Go to "Happy Fix" and follow 3 simple steps: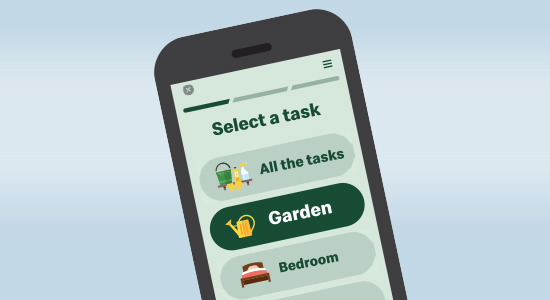 1. Select a task from our list or make one up yourself.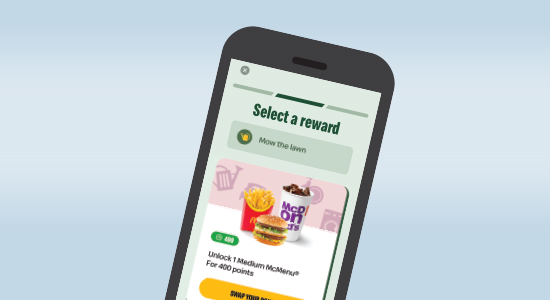 2. Pick a reward for the person completing it. To start you off, you can send a one-off coupon with a Big Mac®, 6 Chicken McNuggets© or a Filet-O-Fish® for € 1.50. Unlock the rest using your McDo loyalty points.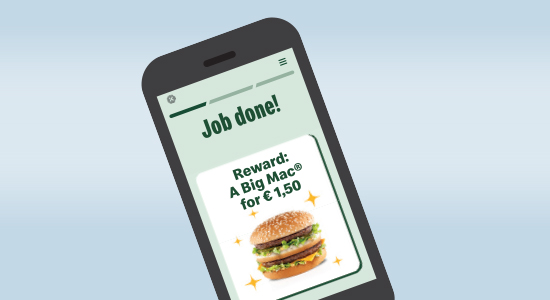 3. Send your chore and wait till it's done.
Chill, right? And that's not all! Would you like a McDo coupon for yourself too? Then just ask your friends or family to send you a Happy Fix task. Complete it, go to McDo, and enjoy your meal!